Create new capabilities and respond to technology needs of tomorrow, today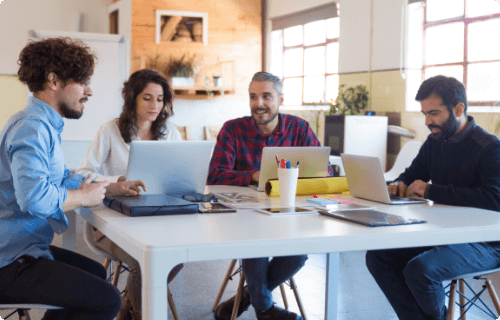 Award-winning custom web application development company building high-performance, intuitive, secure, and best-in-class web applications.
We are a leading website design and web development company helping some of the most recognized brands with digital landscape presence through custom web development services. The web solutions we develop are feature-rich, highly functional, robust, secure and scalable with engaging UI/UX design that enhances the brand. Hire PHP website developers from us, who have years of experience in developing custom websites, web apps, web portals, online eCommerce stores, etc. We have a perfect full-stack development team with experience in Microsoft technologies, PHP core and open-source platforms, UI/UX design, scripting languages, DevOps services to offer affordable solutions for your business.
Custom Web Application Development Services
Our web development services aim is not just to create beautiful applications, but we build apps that have rich features, excellent usability, scalability, and universal compatibility to drive more sales. We provides top web application development services by understanding the unique goals and challenges of your business. We provide rapid and customized web application development services for all your business needs.
Our UI/UX design team improves intuitiveness of your product interfaces to create a distinct online presence. We provide creative and functional UI/UX to engage users.
Custom Web Applications Development
We create custom web solutions exactly based on your business requirements using proven methodologies that best fit your expectations.
Opensource Framework Experts
End-to-end open-source development services with expertise in CMS and eCommerce platforms designed to give you a competitive advantage.
eCommerce Website Development
End-to-end open-source development services with expertise in CMS and eCommerce platforms designed to give you a competitive advantage.
Enterprise Web App Development
End-to-end open-source development services with expertise in CMS and eCommerce platforms designed to give you a competitive advantage.
Progressive web app development & design services to build high-performance & secure applications that run seamlessly across all platforms.
What makes us the 'Best Technology Partner' for you?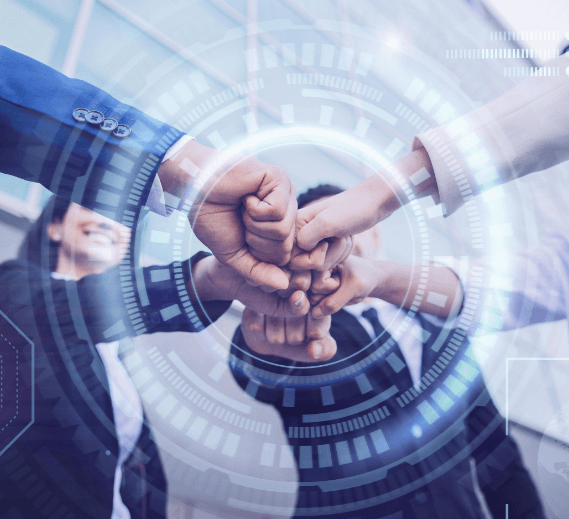 Trusted by the experts over the globe
I hired the OpensourceXpert team for web development on multiple platforms & Website Maintenance. The team was very responsive and completed tasks in a timely matter. I highly recommend their services and level of professional experience
– Jay Valdej
CEO - Elite Remix Music
I hired OpensourceXpert for our music website and he was able to create a custom framework with a billing system integration. The team integrated AWS with a scalable infrastructure. I recommend the OpensourceXpert team for any high-level project you or your company may have.
– Angle D. Castilio
CEO - BPM Music Inc
It was amazing working with OpensourceXpert Team, Their work ethic and timelines are very nice. It was very easy to discuss tasks and explain the requirements which goes to show that they have a lot of experience in the field. They can handle and take over large projects with ease, which was pretty clear from how easily they were able to fix things and make changes to the already-built application. Would definitely hire them again.
– Afolayan Olawale
CEO - Libersquare.com
I have been working with OpensourceXpert Infotech for over five years. I have had the pleasure of working with them on several projects, and they always meet my expectations. They are extremely responsive to any concerns or questions that I may have, and they work quickly to resolve any issues that may arise. I would highly recommend working with them if you are looking for a reliable company that will provide excellent results!
– Sara Vaskovic
MD - Customer Sucess
We know that if the client's project launches smoothly, they'll come back for more. We're willing to over-invest in guaranteeing results, rather than under-invest
to make our financial reports look pretty in the short-run.
We offer a risk-free trial period of up to two weeks. You will only have to pay if you are happy with the developer and wish to continue. If you are unsatisfied,
we'll refund payment or fix issues on our dime.