The Premier Web and Mobile App Development Partner
OpensourceXpert Infotech is a leading web and mobile app development company that provides you with the resources and expertise to build your own digital presence.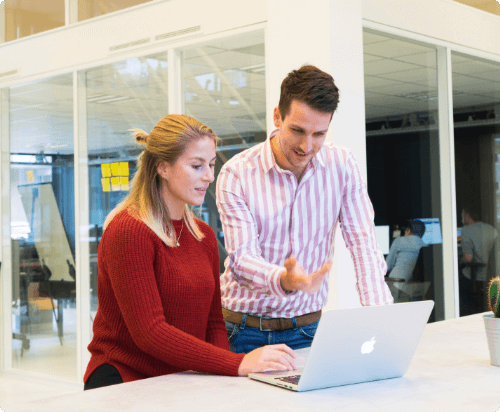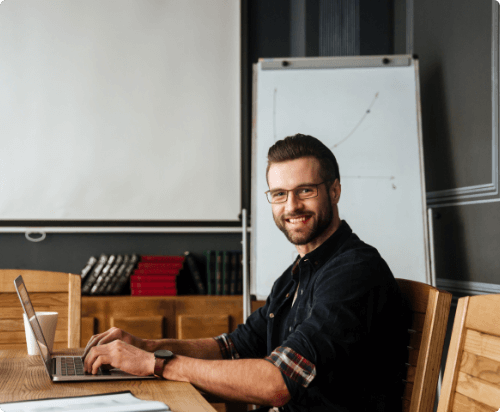 About OpensourceXpert Infotech
OpensourceXpert Infotech is your one-stop shop for all your web and mobile app development needs. With our experienced and highly skilled offshore development team, we can help you find the right solution for your project.
At OpensourceXpert Infotech, we're passionate about helping small and midsize businesses achieve their goals. We believe that every business is different, and we know that each one needs a website designed specifically for it. That's why we've built our company around the idea of creating a bespoke website for every single client: no more cookie-cutter sites!
We provide comprehensive web development solutions to meet your business needs. Our team of experts specializes in developing custom web applications, websites, and online stores, and delivers comprehensive solutions that are tailored to your business needs and objectives.
Our experienced mobile app developers provide you with robust mobile apps with cutting-edge technologies and innovative designs. We create mobile apps that are engaging, secure, and easy to use.
We offer UI/UX services and expertise to help you create an engaging and intuitive user experience. Our team of experienced designers will ensure that your users have an enjoyable and hassle-free experience when using your apps.
We help you reach out to more people, get more visibility and increase your online presence with our SEO and digital marketing services. We use a variety of techniques to optimize your website and get you more traffic from organic and paid sources.
Technologies we work with
Frontend
Backend
Mobile App
Open Source
Database
Frontend
AngularJS
VueJS
ReactJS
jQuery
UI/UX Design
Backend
Mobile App
Open Source
Database
Great Experience with OpensourceXpert Team!
I hired the OpensourceXpert team for web development on multiple platforms & Website Maintenance. The team was very responsive and completed tasks in a timely matter. I highly recommend their services and level of professional experience
I hired OpensourceXpert for our music website and he was able to create a custom framework with a billing system integration. The team integrated AWS with a scalable infrastructure. I recommend the OpensourceXpert team for any high-level project you or your company may have.
We know that if the client's project launches smoothly, they'll come back for more. We're willing to over-invest in guaranteeing results, rather than under-invest
to make our financial reports look pretty in the short-run.
We offer a risk-free trial period of up to two weeks. You will only have to pay if you are happy with the developer and wish to continue. If you are unsatisfied,
we'll refund payment or fix issues on our dime.

Let's Discuss Your Project
Get free consultation and let us know your project idea to turn it
into an amazing digital product.