Web Applications Development
Transforming Ideas into Seamless Web Experiences
Award-winning custom web application development company building high-performance, intuitive, secure, and best-in-class web applications.
We are a leading website design and web development company helping some of the most recognized brands with digital landscape presence through custom web development services. The web solutions we develop are feature-rich, highly functional, robust, secure and scalable with engaging UI/UX design that enhances the brand. Hire PHP website developers from us, who have years of experience in developing custom websites, web apps, web portals, online eCommerce stores, etc. We have a perfect full-stack development team with experience in Microsoft technologies, PHP core and open-source platforms, UI/UX design, scripting languages, DevOps services to offer affordable solutions for your business.
Our Web Application Development Services include
For companies wishing to take use of the power of online technology, our web app development company specialises in developing reliable and scalable solutions. We create bespoke web apps suited to your particular requirements, with a focus on offering intuitive user interfaces and smooth functionality. Your web app will be responsive, safe, and performance-optimized by our knowledgeable staff, ensuring a consistent user experience across a range of devices and browsers.
Custom web application development
We are aware that every organization has specific needs. In close collaboration with you, our team will assess your demands and create a unique web application that properly complements your company's goals. We guarantee a smooth process that results in an application that was created just for you, from conception and prototyping to development and implementation.
In today's mobile-centric world, it's essential to have a web application that adjusts to various devices and screen sizes. Because our programmers are professionals in responsive web design strategies, your application will deliver the best possible user experience on all platforms, including PCs, tablets, and smartphones.
Front-end and back-end development
To build effective and strong web apps, we have a team of talented front-end and back-end engineers. While our back-end developers make use of their proficiency in programming languages like Python, Ruby, PHP, or Java to create a solid and scalable server-side architecture, our front-end developers excel in HTML, CSS, and JavaScript frameworks to bring your application to life with an intuitive user experience.
Our staff is skilled at API integration if you need smooth integration with outside services or data sources. We make sure that communication and information exchange between your web application and external APIs run without hiccups, whether you're integrating payment gateways, social networking platforms, or other external systems.
Testing & Quality Assurance
At every level of the development process, we carry out thorough testing since we take quality seriously. Our quality assurance team runs thorough tests to find and fix any problems, making sure that your online application works flawlessly on a variety of browsers, operating systems, and devices.|
Ongoing Support and Maintenance
We remain dedicated to you once the development stage is over. To keep your web application current, safe, and performance-optimized, we offer ongoing support and maintenance services. As your business develops, our team is always accessible to answer any questions or solve any problems you might have. We also offer frequent updates and improvements.
When it comes to web application development, choose OpensourceXpert to enjoy the ideal fusion of cutting-edge technology, imaginative design, and flawless functionality. Get in touch with us right away to discuss your project and let us work with you to make your vision a reality.
What makes us the 'Best Technology Partner' for you?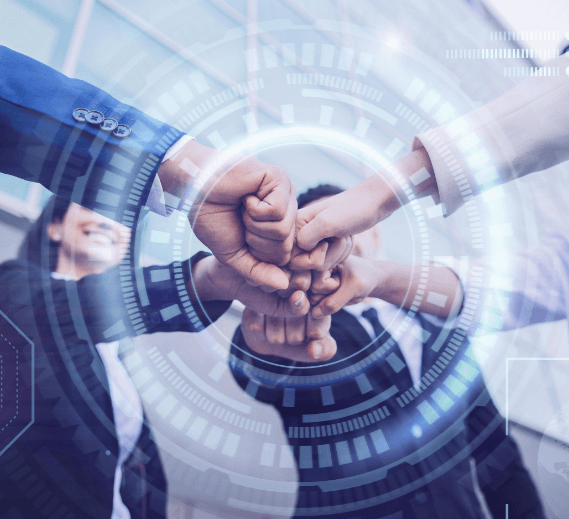 Trusted by the experts over the globe
With our unique geolocation app, OpensourceXpert's team gives us huge assistance. They didn't only correctly and promptly execute the solution; they also offered us advice and technical support. I would suggest OpensourceXpert Infotech to anyone who requires a trustworthy, knowledgeable software developer.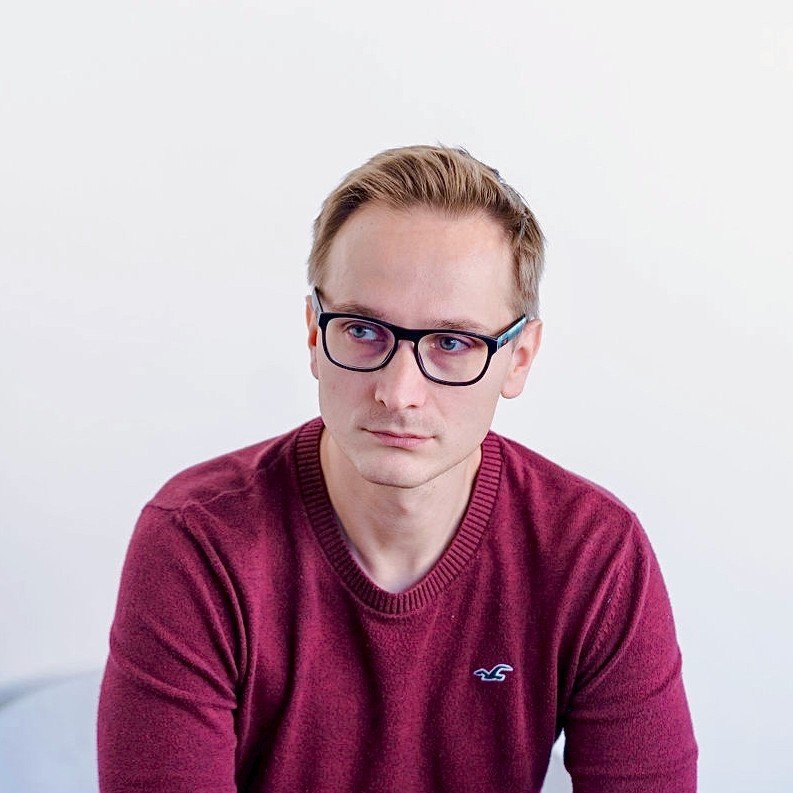 It's a pleasure to work with OpensourceXpert's Team. When given an issue to solve, they do it quickly and with the best possible outcome. I rely on their dependability and prompt communication to succeed in my work, and they consistently provide both while keeping a positive outlook.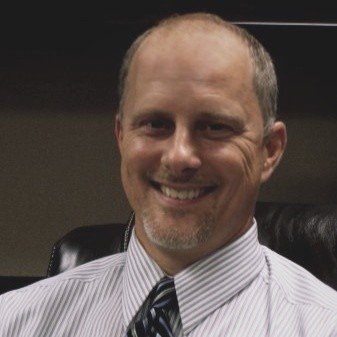 I hired the OpensourceXpert team for web development on multiple platforms & Website Maintenance. The team was very responsive and completed tasks in a timely matter. I highly recommend their services and level of professional experience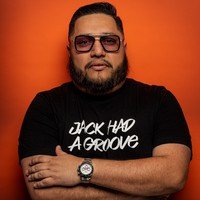 – Jay Valdej
CEO - Elite Remix Music
I hired OpensourceXpert for our music website and he was able to create a custom framework with a billing system integration. The team integrated AWS with a scalable infrastructure. I recommend the OpensourceXpert team for any high-level project you or your company may have.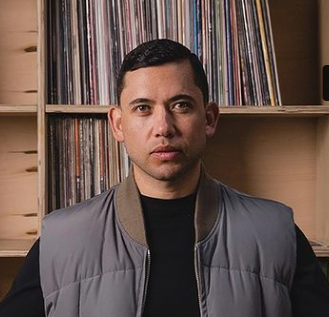 – Angle D. Castilio
CEO - BPM Music Inc
It was amazing working with OpensourceXpert Team, Their work ethic and timelines are very nice. It was very easy to discuss tasks and explain the requirements which goes to show that they have a lot of experience in the field. They can handle and take over large projects with ease, which was pretty clear from how easily they were able to fix things and make changes to the already-built application. Would definitely hire them again.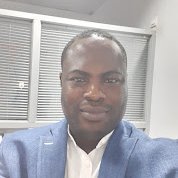 – Afolayan Olawale
CEO - Libersquare.com
We know that if the client's project launches smoothly, they'll come back for more. We're willing to over-invest in guaranteeing results, rather than under-invest
to make our financial reports look pretty in the short-run.
We offer a risk-free trial period of up to two weeks. You will only have to pay if you are happy with the developer and wish to continue. If you are unsatisfied,
we'll refund payment or fix issues on our dime.