Elevate Your Business to New Heights: Empowering Success through Cloud & DevOps Solutions
Award-winning custom web application development company building high-performance, intuitive, secure, and best-in-class web applications.
We are a leading website design and web development company helping some of the most recognized brands with digital landscape presence through custom web development services. The web solutions we develop are feature-rich, highly functional, robust, secure and scalable with engaging UI/UX design that enhances the brand. Hire PHP website developers from us, who have years of experience in developing custom websites, web apps, web portals, online eCommerce stores, etc. We have a perfect full-stack development team with experience in Microsoft technologies, PHP core and open-source platforms, UI/UX design, scripting languages, DevOps services to offer affordable solutions for your business.
Organizations need to be agile, scalable, and efficient in today's digital environment to stay ahead of the competition. At Open Source Xpert, we specialize in offering all-encompassing Cloud and DevOps solutions that enable companies to fully leverage the benefits of cloud computing and quicken the software development lifecycle.
Cloud Migration and Strategy
We assist companies with the smooth migration of their infrastructure, apps, and data to the cloud. Our team of specialists analyzes your present infrastructure, develops a customized cloud migration strategy, and executes a seamless conversion process to ensure least downtime and maximum effectiveness.
Cloud Infrastructure administration
Whether you use public, private, or hybrid cloud settings, we provide end-to-end administration of your cloud infrastructure. Our trained cloud experts make sure that your infrastructure is secure, scalable, and optimized so that your company can take advantage of cloud computing while lowering operational costs.
Continuous Integration and Delivery (CI/CD)
To automate and streamline your software development process, our DevOps professionals put strong CI/CD pipelines in place. Version control, automated testing, code review, and deployment automation are all integrated by us, allowing for more frequent and dependable software releases, a shorter time to market, and better teamwork among your development teams.
Containerization and orchestration
To improve the deployment and management of your applications, we use containerization technologies like Docker and container orchestration platforms like Kubernetes. By providing seamless scalability, portability, and effective resource utilization through containerization, our professionals assist you in streamlining the deployment and maintenance of your applications.
Infrastructure as Code (IaC)
To automate the provisioning and maintenance of your infrastructure, we adhere to the Infrastructure as Code principles. By utilizing tools like Terraform and AWS CloudFormation, we give you the opportunity to define your infrastructure as code, assuring consistent deployments, version control, and simple scaling, while lowering human errors and enhancing reliability.
Cloud Security and Compliance
We give your cloud apps' and infrastructure's security first priority. Our professionals deploy strong security measures, such as intrusion detection, identity and access management, encryption, and vulnerability evaluations. We also help you comply with rules and standards set by the industry, giving you peace of mind.
By examining your resource usage, putting cost-effective architecture into place, and effectively utilizing cloud provider services, we can help you reduce your cloud expenditures. Our professionals keep an eye on and maintain your cloud environment while looking for ways to cut costs without sacrificing security or performance.
Cloud Consulting and Training
Our knowledgeable cloud consultants offer strategic direction and help you make the most of cloud technologies. In order to provide your employees with the knowledge and abilities required to fully utilize the potential of the cloud, we provide cloud readiness evaluations, architecture design, and thorough training.
We at Open Source Xpert are dedicated to assisting organizations implement DevOps practices and the cloud to achieve operational excellence, scalability, and quick innovation. Our team of qualified specialists delivers customized solutions that promote corporate growth and success by fusing technological know-how with best practices from the sector.
Choose Open Source Xpert as your cloud and devops partner to fully utilize agile software development and cloud computing. To explore your needs and start a transformational path to improve your IT infrastructure and speed up software development, get in touch with us right away.
What makes us the 'Best Technology Partner' for you?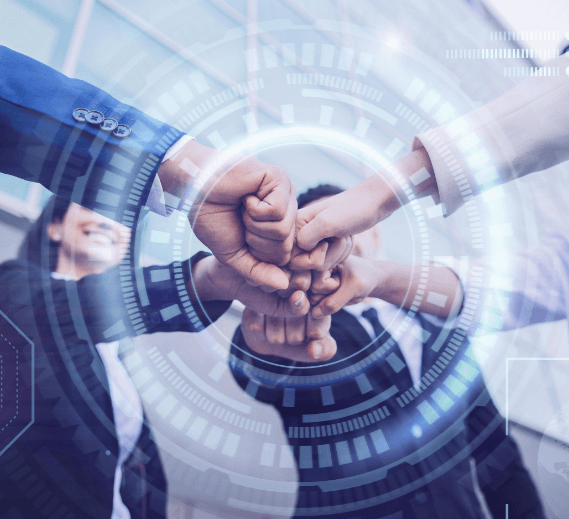 Trusted by the experts over the globe
With our unique geolocation app, OpensourceXpert's team gives us huge assistance. They didn't only correctly and promptly execute the solution; they also offered us advice and technical support. I would suggest OpensourceXpert Infotech to anyone who requires a trustworthy, knowledgeable software developer.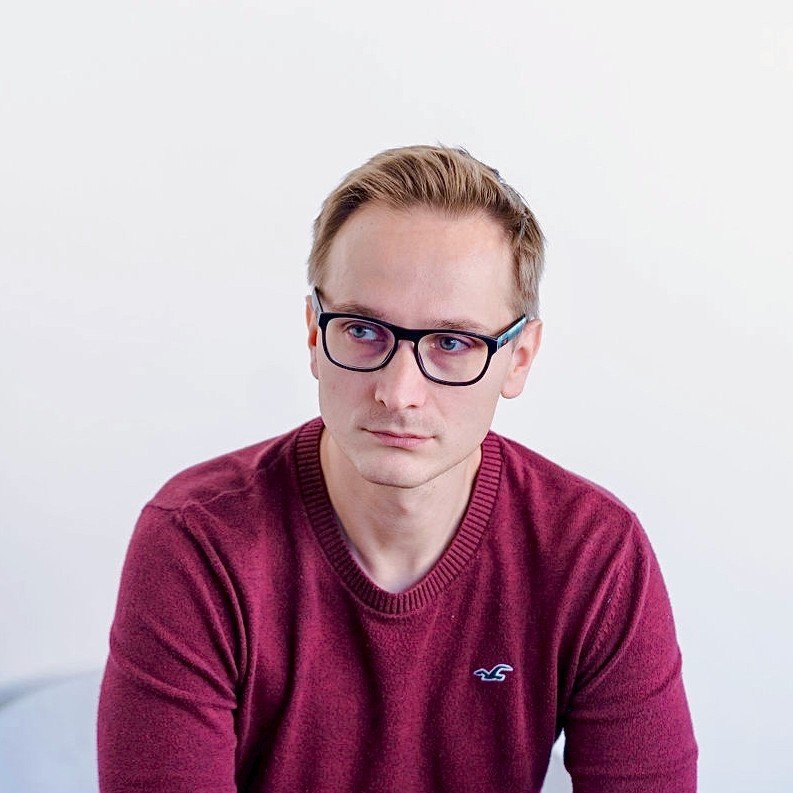 It's a pleasure to work with OpensourceXpert's Team. When given an issue to solve, they do it quickly and with the best possible outcome. I rely on their dependability and prompt communication to succeed in my work, and they consistently provide both while keeping a positive outlook.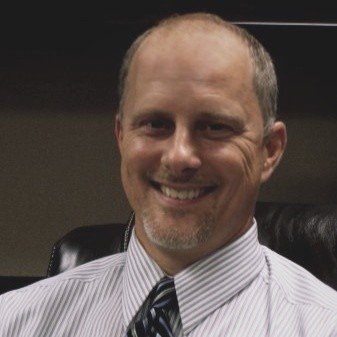 I hired the OpensourceXpert team for web development on multiple platforms & Website Maintenance. The team was very responsive and completed tasks in a timely matter. I highly recommend their services and level of professional experience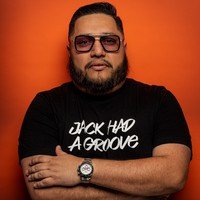 – Jay Valdej
CEO - Elite Remix Music
I hired OpensourceXpert for our music website and he was able to create a custom framework with a billing system integration. The team integrated AWS with a scalable infrastructure. I recommend the OpensourceXpert team for any high-level project you or your company may have.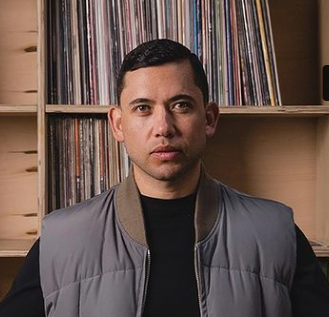 – Angle D. Castilio
CEO - BPM Music Inc
It was amazing working with OpensourceXpert Team, Their work ethic and timelines are very nice. It was very easy to discuss tasks and explain the requirements which goes to show that they have a lot of experience in the field. They can handle and take over large projects with ease, which was pretty clear from how easily they were able to fix things and make changes to the already-built application. Would definitely hire them again.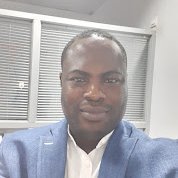 – Afolayan Olawale
CEO - Libersquare.com
We know that if the client's project launches smoothly, they'll come back for more. We're willing to over-invest in guaranteeing results, rather than under-invest
to make our financial reports look pretty in the short-run.
We offer a risk-free trial period of up to two weeks. You will only have to pay if you are happy with the developer and wish to continue. If you are unsatisfied,
we'll refund payment or fix issues on our dime.