From Concept to Reality: Accelerating Innovation through Product Prototyping
Award-winning custom web application development company building high-performance, intuitive, secure, and best-in-class web applications.
We are a leading website design and web development company helping some of the most recognized brands with digital landscape presence through custom web development services. The web solutions we develop are feature-rich, highly functional, robust, secure and scalable with engaging UI/UX design that enhances the brand. Hire PHP website developers from us, who have years of experience in developing custom websites, web apps, web portals, online eCommerce stores, etc. We have a perfect full-stack development team with experience in Microsoft technologies, PHP core and open-source platforms, UI/UX design, scripting languages, DevOps services to offer affordable solutions for your business.
Staying ahead of the curve in today's quickly changing technological environment requires creative solutions and flawless user experiences. We at Open Source Xpert are experts in IT product prototyping and work with companies to develop their software and digital product concepts. In order to validate ideas, test functionality, and gather user input prior to investing in full-scale development, our prototyping services are an essential step in the product development process.
To fully grasp your software product idea, our talented team of designers and developers will work together with you. We work together to develop the concept, looking at many options and deciding on the essential attributes that will set your product apart from the competition.
User Interface (UI) Design
We are committed to producing user interfaces that are simple to use, visually appealing, and offer pleasurable user experiences. The final product's appearance and feel are faithfully portrayed in high-fidelity prototypes created by our skilled UI designers, who also include your brand identity and guarantee maximum usability.
We turn your design thoughts into interactive prototypes that mimic the functionality of the finished product using industry-leading prototyping tools. These clickable prototypes let you explore several screens and feel the application's flow, giving you a true sense of the user experience.
We thoroughly test the interactive prototypes' usability in order to get useful input from prospective users. We can spot any usability problems, pain points, or opportunities for improvement by analysing user interactions and getting user feedback. The final product will meet user expectations and encourage engagement thanks to this iterative testing procedure.
We create functional prototypes that highlight essential functions and interactions for software applications with intricate functionality. These prototypes offer a higher level of interactivity, enabling users and stakeholders to directly experience the key features and offer suggestions for improvement.
Development of Proof of Concepts
As part of our IT product prototyping services, we also construct proof of concepts (POCs) to assess the viability and technical viability of your software idea. Before moving on with full-scale development, we construct small-scale prototypes that illustrate the essential functionality, architecture, and integration features. This allows you to make well-informed decisions.
Agile Development Approach
We use an agile development approach to make sure that the prototyping process is flexible and adaptable. Our iterative design process enables ongoing improvement based on user feedback, shifting specifications, and developing market trends. This strategy shortens the time it takes to promote your software product while lowering risks.
Scalable and Secure Solutions
We give scalability and security first priority when developing IT product prototypes to lay the groundwork for future expansion. We keep scalability in mind as we design and architect the prototypes, enabling easy expansion and integration of new features and functionalities as your product develops. In order to guarantee the security of your software solution, we also follow industry best practices.
Before committing to full-scale development, you can test your software product idea, gain insightful information, and reduce risks by making use of our IT Product Prototyping Services. We stand out as a reliable partner for turning your software ideas into reality because of our experience, focus on detail, and dedication to producing high-quality prototypes.
Achieve the full potential of your software product ideas by selecting Open Source Xpert as your IT product prototyping partner. To discuss your project with us and start the prototyping process for bringing your vision to life in the digital world, get in touch with us right now.
What makes us the 'Best Technology Partner' for you?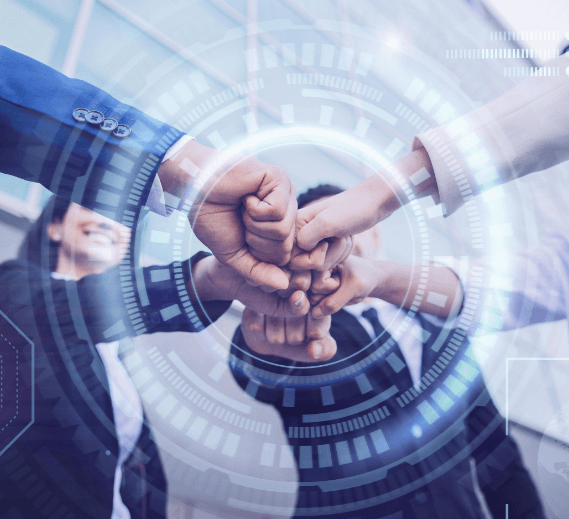 Trusted by the experts over the globe
With our unique geolocation app, OpensourceXpert's team gives us huge assistance. They didn't only correctly and promptly execute the solution; they also offered us advice and technical support. I would suggest OpensourceXpert Infotech to anyone who requires a trustworthy, knowledgeable software developer.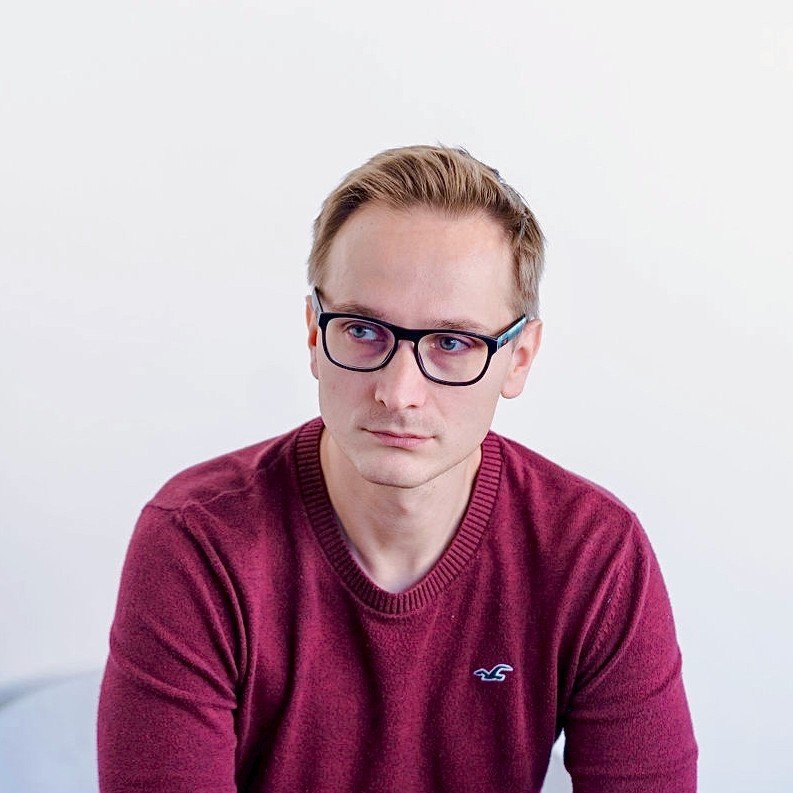 It's a pleasure to work with OpensourceXpert's Team. When given an issue to solve, they do it quickly and with the best possible outcome. I rely on their dependability and prompt communication to succeed in my work, and they consistently provide both while keeping a positive outlook.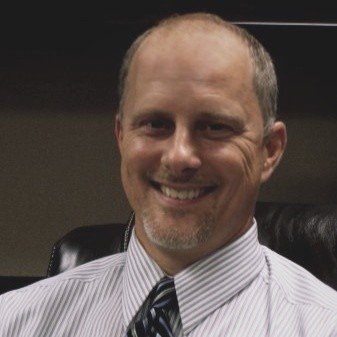 I hired the OpensourceXpert team for web development on multiple platforms & Website Maintenance. The team was very responsive and completed tasks in a timely matter. I highly recommend their services and level of professional experience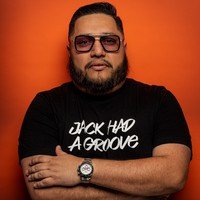 – Jay Valdej
CEO - Elite Remix Music
I hired OpensourceXpert for our music website and he was able to create a custom framework with a billing system integration. The team integrated AWS with a scalable infrastructure. I recommend the OpensourceXpert team for any high-level project you or your company may have.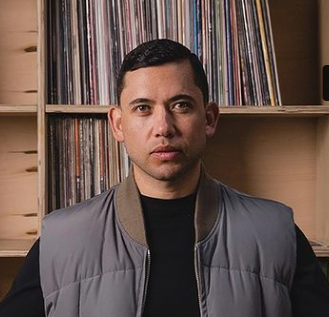 – Angle D. Castilio
CEO - BPM Music Inc
It was amazing working with OpensourceXpert Team, Their work ethic and timelines are very nice. It was very easy to discuss tasks and explain the requirements which goes to show that they have a lot of experience in the field. They can handle and take over large projects with ease, which was pretty clear from how easily they were able to fix things and make changes to the already-built application. Would definitely hire them again.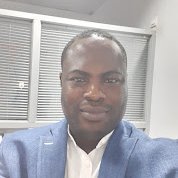 – Afolayan Olawale
CEO - Libersquare.com
We know that if the client's project launches smoothly, they'll come back for more. We're willing to over-invest in guaranteeing results, rather than under-invest
to make our financial reports look pretty in the short-run.
We offer a risk-free trial period of up to two weeks. You will only have to pay if you are happy with the developer and wish to continue. If you are unsatisfied,
we'll refund payment or fix issues on our dime.