A Magento developer is an expert in creating, modifying, and maintaining websites using the Magento e-commerce platform. A robust open-source CMS created primarily for e-commerce websites, Magento provides a number of features and flexibility for online enterprises.
Hire Dedicated Magento Developers From OpensourceXpert to custom solution.
Any business that wants to leverage the power of Magento for extensive growth will need the expertise and skills of dedicated Magento developers.
We understand your sentiments (and underlying needs). With 10 years of experience, we are able to understand your underlying needs. Our able team of skilled and dedicated Magento developers dive into new projects and deliver high-performing, fast, and secure websites that can empower your business with multi-dimensional benefits. These can range from decreased costs and quality work to timely project execution and optimal websites. If you hire dedicated Magento web developers/programmers from us, you can be assured of a value-driven and user-friendly customer experience with unparalleled ease of use across comprehensive business operations.
What are the key areas in which our Magento Developers are experienced?
Magento developers are highly knowledgeable and skilled in using the Magento platform. They are able to design, personalize, and maintain Magento-based web businesses quickly since they are familiar with its architecture, features, and best practices. Their expertise guarantees that the business's e-commerce website is developed and maintained successfully.
Flexibility and Customization
Magento developers can modify and personalize the online store to match the unique needs of the business. To align the website with the business's identity and objectives, they can develop distinctive themes, make unique page layouts, and include customized functionalities. Magento's adaptability enables developers to create highly personalized and aesthetically pleasing web storefronts.
Out-of-the-box, Magento offers a comprehensive range of e-commerce features, including product administration, inventory tracking, order processing, payment interfaces, and more. Magento developers are skilled at utilizing these features and may customize and optimize them to meet the unique requirements of the business. To increase the functionality of the online business, they can also incorporate more extensions and modules.
Scalability and Performance
Magento developers are aware of the significance of website scalability and performance. To provide a seamless user experience, they enhance the website's functionality, decrease page load times, and incorporate caching methods. Additionally, they can create the architecture of the online store to provide scalability as the business grows and handle large traffic volumes.
To increase the online store's exposure in search results, Magento developers can apply SEO best practices. To raise the website's position in search engine results, they can adopt structured data markup, improve website speed, and optimize URL structures. The likelihood of attracting potential clients increases as a result of this helping to promote organic traffic.
Magento engineers may take care of continuing platform updates, security patches, and bug fixes for the online store. They can also offer technical assistance to resolve any issues or solve any challenges that could crop up. The stability, security, and currentness of the online store are all ensured by having a dedicated Magento developer.
Employing a Magento developer allows businesses to take use of their experience to create and manage a strong, adaptable, and high-performing e-commerce website. A knowledgeable Magento developer can boost the website's operation, guarantee a smooth shopping experience, and help the business succeed in the cutthroat e-commerce industry.
What makes us the 'Best Technology Partner' for you?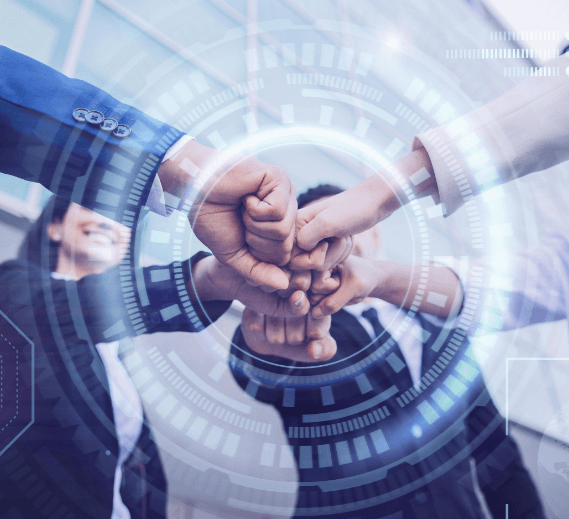 Benefits of Hiring From OpensourceXpert
Hire a PHP Programmer in 5 Steps
Engagement Models to Hire PHP Programmer
Select from different engagement models to hire PHP developers for business agility, high level of experience, and flexibility. We provide different engagement models to hire PHP developers exactly based on your business requirements.
View Hire
Full Time Hiring
Part Time Hiring
Hourly Hiring
View Hire
8 Hours
4 Hours
Hour Basis
Hiring Period (Min)
1 Month
1 Month
25 Hours
Methodology
Agile
@twitter
Communication
Phone, Chat, E-mail
@twitter
Project Trackers
Daily Reports, Basecamp, Jira, Redmine etc.
@twitter
Trusted by the experts over the globe
With our unique geolocation app, OpensourceXpert's team gives us huge assistance. They didn't only correctly and promptly execute the solution; they also offered us advice and technical support. I would suggest OpensourceXpert Infotech to anyone who requires a trustworthy, knowledgeable software developer.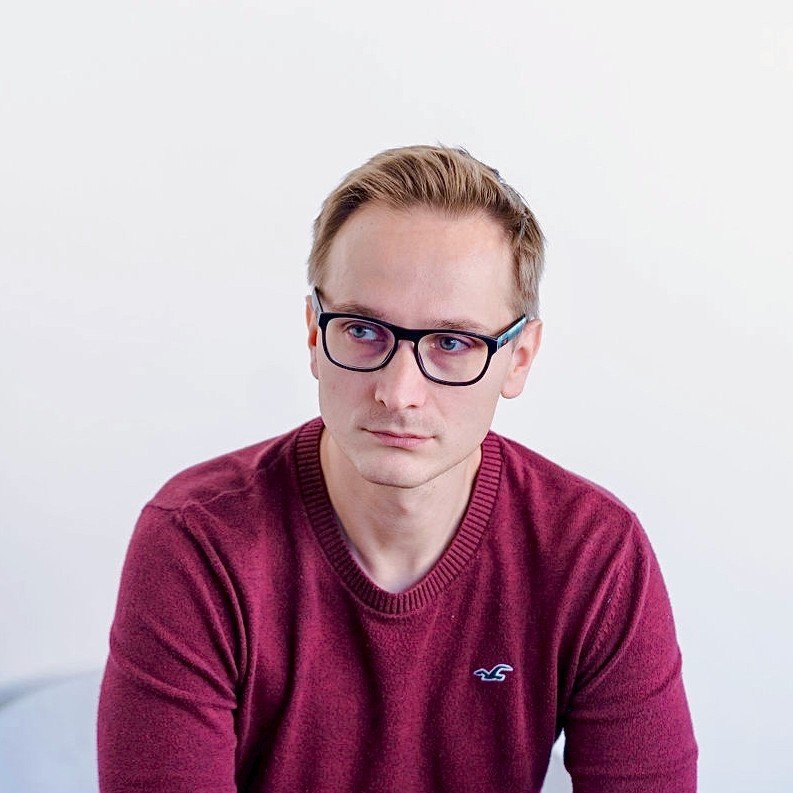 It's a pleasure to work with OpensourceXpert's Team. When given an issue to solve, they do it quickly and with the best possible outcome. I rely on their dependability and prompt communication to succeed in my work, and they consistently provide both while keeping a positive outlook.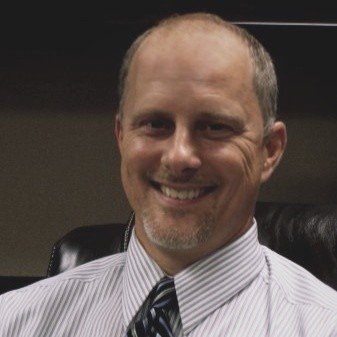 I hired the OpensourceXpert team for web development on multiple platforms & Website Maintenance. The team was very responsive and completed tasks in a timely matter. I highly recommend their services and level of professional experience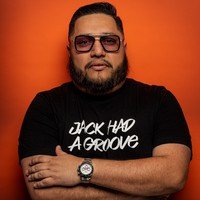 – Jay Valdej
CEO - Elite Remix Music
I hired OpensourceXpert for our music website and he was able to create a custom framework with a billing system integration. The team integrated AWS with a scalable infrastructure. I recommend the OpensourceXpert team for any high-level project you or your company may have.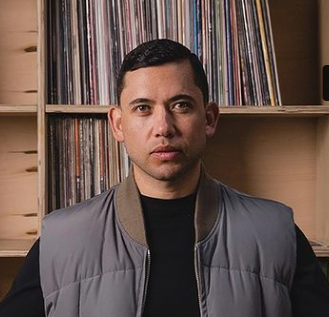 – Angle D. Castilio
CEO - BPM Music Inc
It was amazing working with OpensourceXpert Team, Their work ethic and timelines are very nice. It was very easy to discuss tasks and explain the requirements which goes to show that they have a lot of experience in the field. They can handle and take over large projects with ease, which was pretty clear from how easily they were able to fix things and make changes to the already-built application. Would definitely hire them again.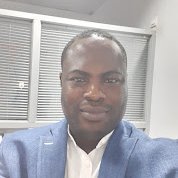 – Afolayan Olawale
CEO - Libersquare.com
Let's Discuss Your Project
Get free consultation and let us know your project idea to turn it
into an amazing digital product.