Unlocking the Power of Mobile: Building Innovative Apps for the Future
Award-winning custom web application development company building high-performance, intuitive, secure, and best-in-class web applications.
We are a leading website design and web development company helping some of the most recognized brands with digital landscape presence through custom web development services. The web solutions we develop are feature-rich, highly functional, robust, secure and scalable with engaging UI/UX design that enhances the brand. Hire PHP website developers from us, who have years of experience in developing custom websites, web apps, web portals, online eCommerce stores, etc. We have a perfect full-stack development team with experience in Microsoft technologies, PHP core and open-source platforms, UI/UX design, scripting languages, DevOps services to offer affordable solutions for your business.
Our Mobile App Development Services include
Our mobile app development agency offers cutting-edge solutions for businesses seeking to establish a strong mobile presence. With expertise in building cross-platform or native mobile applications for iOS and Android, we deliver high-quality, user-friendly apps tailored to your unique requirements. From concept to deployment, our experienced team ensures seamless development, optimal performance, and exceptional user experiences for your mobile app project.
Our group of talented iOS programmers is knowledgeable about Apple's ecosystem, including the most recent iOS frameworks and style requirements. Whether you require a polished and user-friendly iPhone app or a robust iPad application, we have the know-how to design seamless, eye-catching experiences specifically for the iOS platform.
Development of Android Apps
The most widely used mobile operating system in the world is Android, and we have a talented team of Android developers that are experts at building scalable, dynamic apps for Android devices. We guarantee that your Android app is optimized for performance, functionality, and user engagement across a wide range of devices by utilizing the most recent tools and technologies.
Cross-platform App Development
Thanks to the popularity of hybrid app development frameworks like React Native and Flutter, we are now able to create mobile apps that perform flawlessly on both the iOS and Android operating systems. By delivering a uniform user experience across all platforms, this strategy cuts costs and saves time while giving your target audience the most possible reach.
We recognise the value of an interface that is both aesthetically pleasing and user-friendly. To provide gorgeous app designs that are consistent with your brand identity and provide a simple and enjoyable user experience, our UI/UX designers collaborate directly with you. Wireframing, prototyping, user testing, and refinement are all steps we take to make sure your app stands out from the crowd.
App Integration and Backend Development
Our team has vast experience in effortlessly connecting APIs, databases, and other technologies, so if your mobile app needs integration with external services or backend systems, we can help. We guarantee effective and secure connectivity between your app and external services, giving your consumers a smooth experience.
Quality Assurance and Testing
To make sure your app is error-free, operates at peak efficiency, and offers a seamless user experience across a variety of devices and operating systems, our devoted quality assurance team does thorough testing. We use cutting-edge testing technologies and industry best practices to find and fix any problems before launch.
App Store Optimisation (ASO)
To help you optimize your app store presence and increase downloads and exposure, we offer advice and support. Your app's metadata, keywords, and images are optimized by our ASO specialists to increase discoverability and promote organic user growth.
App Support and Maintenance
We are dedicated to your success long after the app has been developed. To keep your app current, secure, and operating at its peak, we provide extensive app maintenance and support services. To address any difficulties and keep your app operating effectively, we regularly provide updates, security patches, and technical assistance.
Make OpensourceXpert your partner for developing mobile apps, and let us bring your ideas to life with jaw-dropping designs, faultless usability, and unparalleled user experiences. Make the first move towards developing a revolutionary mobile app for your company by getting in touch with us right away to discuss your idea.
What makes us the 'Best Technology Partner' for you?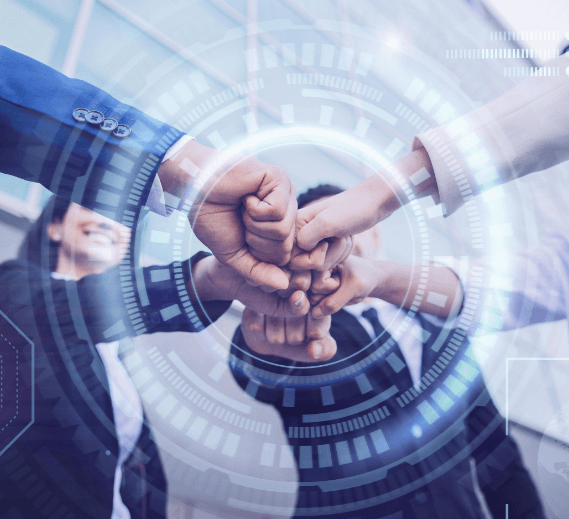 Trusted by the experts over the globe
With our unique geolocation app, OpensourceXpert's team gives us huge assistance. They didn't only correctly and promptly execute the solution; they also offered us advice and technical support. I would suggest OpensourceXpert Infotech to anyone who requires a trustworthy, knowledgeable software developer.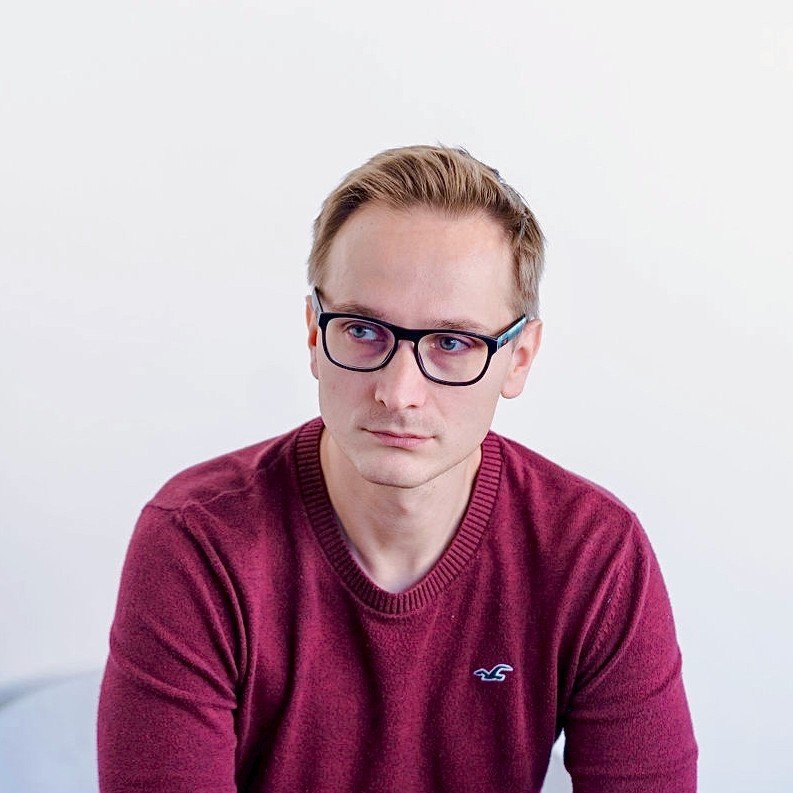 It's a pleasure to work with OpensourceXpert's Team. When given an issue to solve, they do it quickly and with the best possible outcome. I rely on their dependability and prompt communication to succeed in my work, and they consistently provide both while keeping a positive outlook.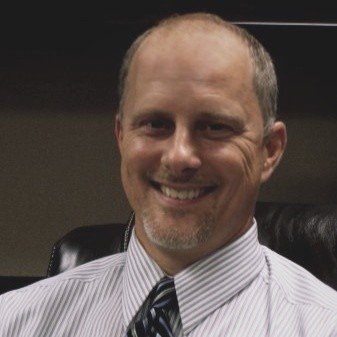 I hired the OpensourceXpert team for web development on multiple platforms & Website Maintenance. The team was very responsive and completed tasks in a timely matter. I highly recommend their services and level of professional experience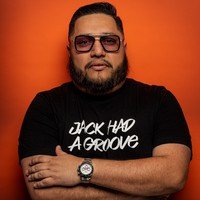 – Jay Valdej
CEO - Elite Remix Music
I hired OpensourceXpert for our music website and he was able to create a custom framework with a billing system integration. The team integrated AWS with a scalable infrastructure. I recommend the OpensourceXpert team for any high-level project you or your company may have.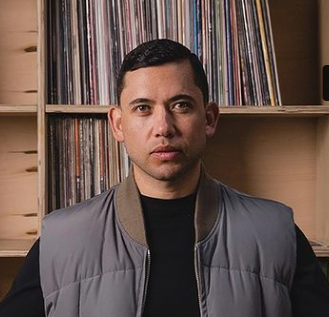 – Angle D. Castilio
CEO - BPM Music Inc
It was amazing working with OpensourceXpert Team, Their work ethic and timelines are very nice. It was very easy to discuss tasks and explain the requirements which goes to show that they have a lot of experience in the field. They can handle and take over large projects with ease, which was pretty clear from how easily they were able to fix things and make changes to the already-built application. Would definitely hire them again.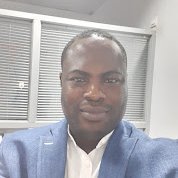 – Afolayan Olawale
CEO - Libersquare.com
We know that if the client's project launches smoothly, they'll come back for more. We're willing to over-invest in guaranteeing results, rather than under-invest
to make our financial reports look pretty in the short-run.
We offer a risk-free trial period of up to two weeks. You will only have to pay if you are happy with the developer and wish to continue. If you are unsatisfied,
we'll refund payment or fix issues on our dime.